More People in the U.S. are Changing Jobs Right Now than Ever Before
And if you're not in the U.S., a whole lot of people may be changing jobs in your country, too.
This moment is being called The Great Resignation.
Why? It doesn't mean—as I thought when I first heard of it—that we're all resigning ourselves to some fate. It means that lots of us are leaving our jobs in search of something better.
And because individual actions always create wider ripples…
You May Be One of These Three People:
1. A manager who's trying to encourage team members to not quit their jobs;
2. A worker who's shouldering extra responsibilities because some of your colleagues have quit their jobs; or
3. A job seeker who's just quit your job, or is counting down the minutes 'till you do.
What Does Everyone in The Great Resignation Have in Common?
They all need speaker coaching, fast!
Managers, you need help with listening skills, negotiating skills, and persuasive skills.
Workers, you need help with setting boundaries and managing up.
Even if you're not part of the great resignation, you probably also need more public speaking skills…because we all do!
Fortunately, it's easy to begin: Just contact me, and we'll get the ball rolling.
Meanwhile, you can learn more about my 1:1 coaching here, and from these FAQs, and have a look at the dozens of testimonials on my website.
My promise:
Just one coaching session will change your attitude about public speaking (and possibly, about yourself).
Jezra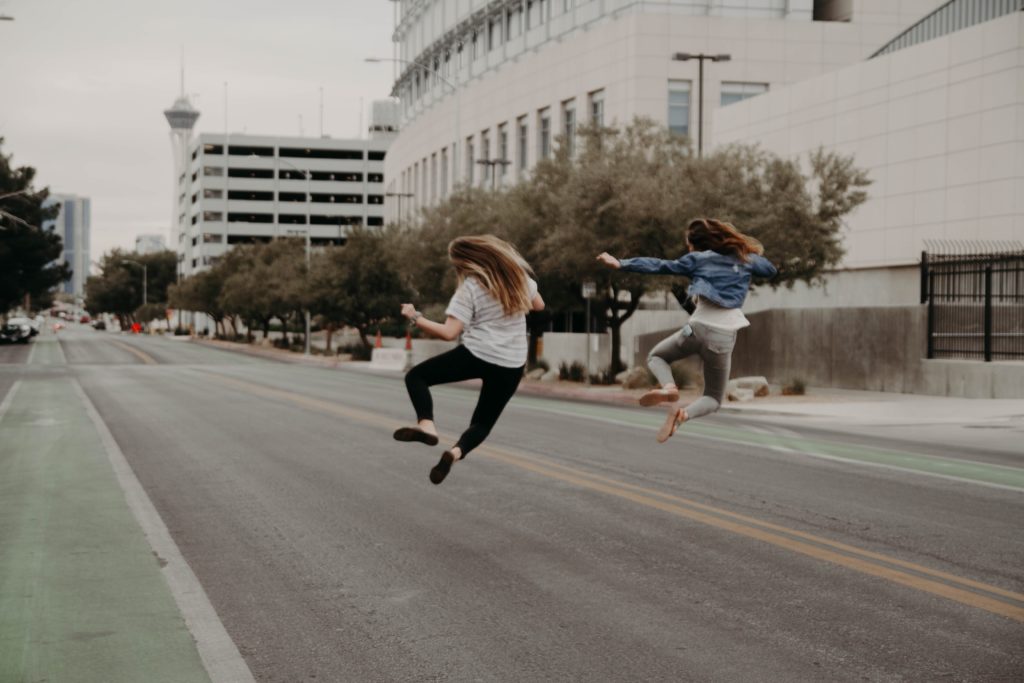 Image by Neonbrand | Unsplash